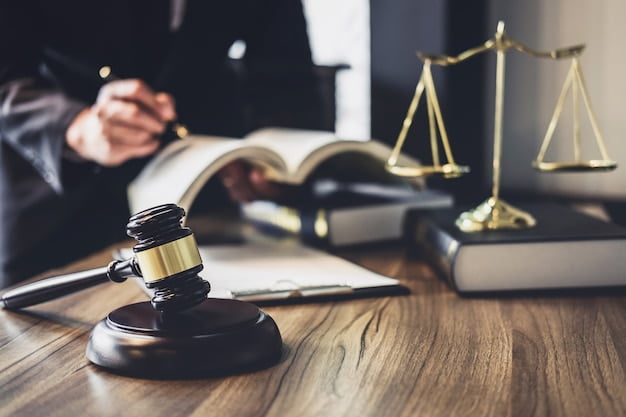 We provide bespoke industry-specific solutions to help your business grow! Whether it is starting your business or expanding! We have covered it all.
About Us
We Have The Right Workforce, At The Right Place, For Your Right Work!
Welcome to Juris Consultants Private Limited, a team of expert legal consultants headquatered in New Delhi, India, with a International presence in U.A.E, Singapore and USA. We specialize in a wide range of legal domains, including Company Law, Securities Laws, Labour Laws, Intellectual Property Laws, Foreign Exchange Laws, and more. Our team of professionals has extensive experience handling complex legal challenges and providing speedy and quality services in commercial and corporate law, financial cases, and petitions in every forum of Justice. We believe in building ever-lasting relationships with our clients, based on trust, professionalism, and a commitment to delivering results that exceed expectations.
Special Approach Dedicated
Industry Experts
What We Do
A Passion For Service, Our Practice Areas
01
In The Court of law
We have dedicated and specialized professionals who can help you fight legal battles inside the court. With more than 10+ dedicated lawyers for each specialization we offer.
02
OUT OF JUSTICE
Businesses are not just about law, we take care of all your business needs besides the court of law, be it valuation, bookkeeping, taxation, or liaisoning. We have mantras for all of them.
03
Corporate advisory
With 100+ renowned clients, we have reached milestones in the field of Corporate advisory, launching IPOs, complex transactions, Overseas direct investments, or any allied matters.
04
Tribunals
We understand that tribunals are complex and required special expertise, we have experts in the areas of each law, we have professionals to appear before tribunals like NCLT, SAT, SEBI, RERA and more.
Clients Testimonials
What clients Are Talking About Juris Consultants
I am immensely grateful to Juris Consultants for their invaluable support in expanding my business into the United..
I am deeply thankful to Juris Consultants for their outstanding assistance in navigating international trade regulations, enabling my..
I am sincerely grateful to Juris Consultants for their invaluable cost-saving assistance, resolving my mergers dilemma and boosting..
Knowledge Hub
Articles| Regulatory Updates