What is Vendor Agreement and why you need them?
or
Agreement and why you need them?
All businesses, no matter how big or small, have connections to other organizations and without any sort of external vendor Agreement , no business could survive.
The relationships for small home enterprises may be minor. However, other businesses have several links with external parties, and this is where things can become challenging and we need to execute a vendor agreement so a document defining statement of works (SOW) is used to define things.
Vendor agreement is vital legal agreements that specify the requirements of a commercial relationship between a small company and its suppliers or vendors.
A vendor contract is a legally enforceable agreement between a company (the buyer or customer) and a vendor (the seller or supplier), also known as a supplier contract or procurement contract.
Types of Vendor Agreement
Depending on the distinctive requirements of the company and the nature of the goods or services being purchased, several vendor contracts may be employed. Here are a few typical forms of vendor agreements:
Fixed Price Contract: Regardless of any market fluctuations or delays, the buyer and seller agree on a fixed price for a precisely defined good or service.
Cash Reimbursable Contract: The parties agree that in addition to the normal charge, the seller shall additionally be paid for any work performed in connection with the performance of the Agreement.
Time and Materials Contract: The hourly rate and timeframe are agreed upon by the buyer and vendor. Usually applied to outside contractors like consultants, freelancers, and third-party providers.
Letter Subcontract: Due to unclear contract provisions or complicated projects with many variables, a portion of the work—typically under 40%—is subcontracted.
Indefinite Delivery Contract: The parties agree to a flexible agreement with an arbitrary number of goods or an arbitrary period of service, depending on the needs of the buyer. It works well in circumstances where several projects are active at once.
Distribution Agreement Contract: Specifies the conditions for distributing a vendor's goods, such as when, where, and how they will be distributed. It also specifies if the relationship is exclusive or not.
Checklist for vendor contract
Overview of the Agreement: The Agreement should contain a clear declaration of the parties' intentions that describes the nature, extent, and time span of the relationship. Additionally, it must list the parties involved, namely the vendor and the small business.
Product or Service: In the beginning, the vendor contract needs to include a thorough description of the goods or services the vendor is going to supply the company.
Pricing and Payment Terms: The payment information is yet another vital part of any agreement. The amount of the good or service being supplied, the timing of payments, the recipients of payments, and any provisions specifying penalties for late payments should always be laid out in a standard vendor contract.
Intellectual Property: It is advisable to include a provision describing the usage and ownership of intellectual property if it will be used by either party
Confidentiality and Non-Disclosure: It contains clauses to safeguard any private information sent between the parties throughout the course of the business partnership.
Termination and dispute resolution: Indicate the terms and conditions, including any notice requirements, under which any party can terminate the agreement as well as the dispute resolution procedure, such as arbitration, mediation, or litigation.
Conclusion​
When you start or expand your company, vendor contracts might not be at the top of your list of concerns, but they guarantee uninterrupted operations. Understanding the key aspects of vendor contracts makes sure you set up the right foundation for your company's operations.
If You are looking for
Vendor Agreement format
Vendor contract Format; or
Vendor Contract
You can contact us for getting a tailored Vendor contract for you!​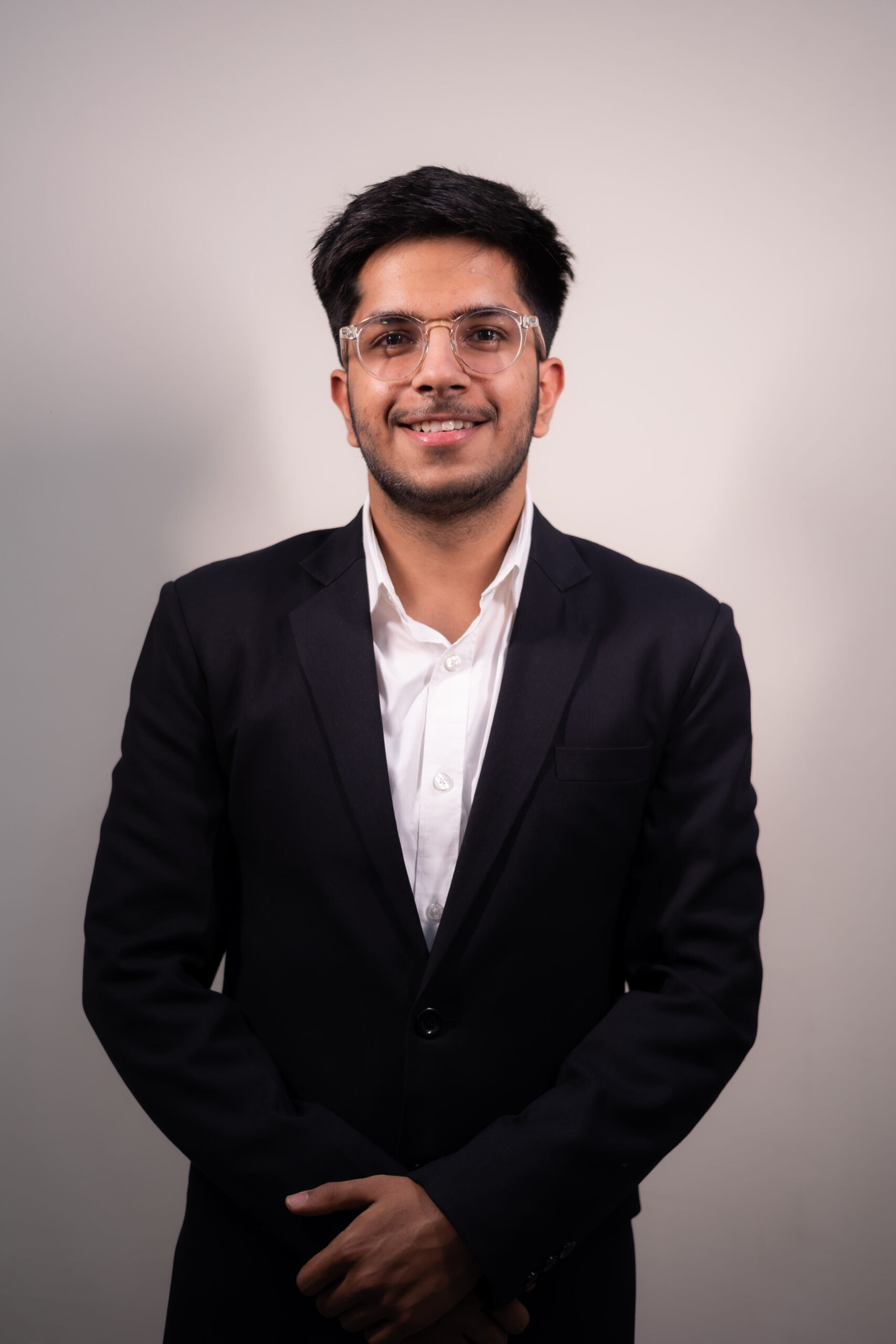 Siddh Dhingra is an accomplished Associate Consultant with a specialization in Corporate and Allied Laws, offering dynamic expertise in general commercial legal matters. With a background in commerce and trade, Siddh has served as a consultant for Corporate Houses and Micro, Small, and Medium Enterprises (MSMEs). He possesses extensive knowledge in Customer Acquisition, Direct Selling, Marketing, Expansion Strategies, and Setting Up Consulting, providing personalized and comprehensive guidance for diverse business needs, combining legal acumen with strategic planning.