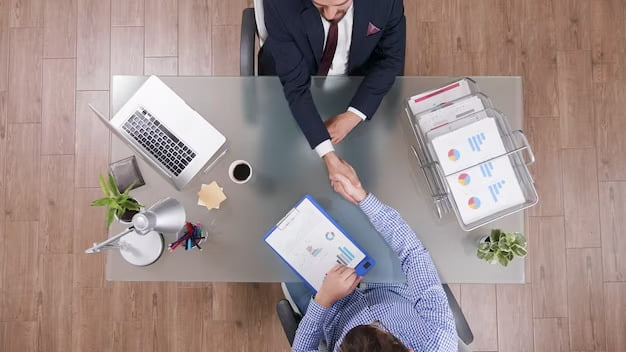 Joint Venture Agreement   This Joint Venture Agreement (hereinafter called ''Agreement'') is made on this [●] at [●]. BY AND..
What is franchising? The definition for franchising given by the International Franchise Association (IFA) states that a franchise is "A..
What is Master Service agreement? A Master Service Agreement (MSA) is a contract between two parties that outlines the terms..